Biography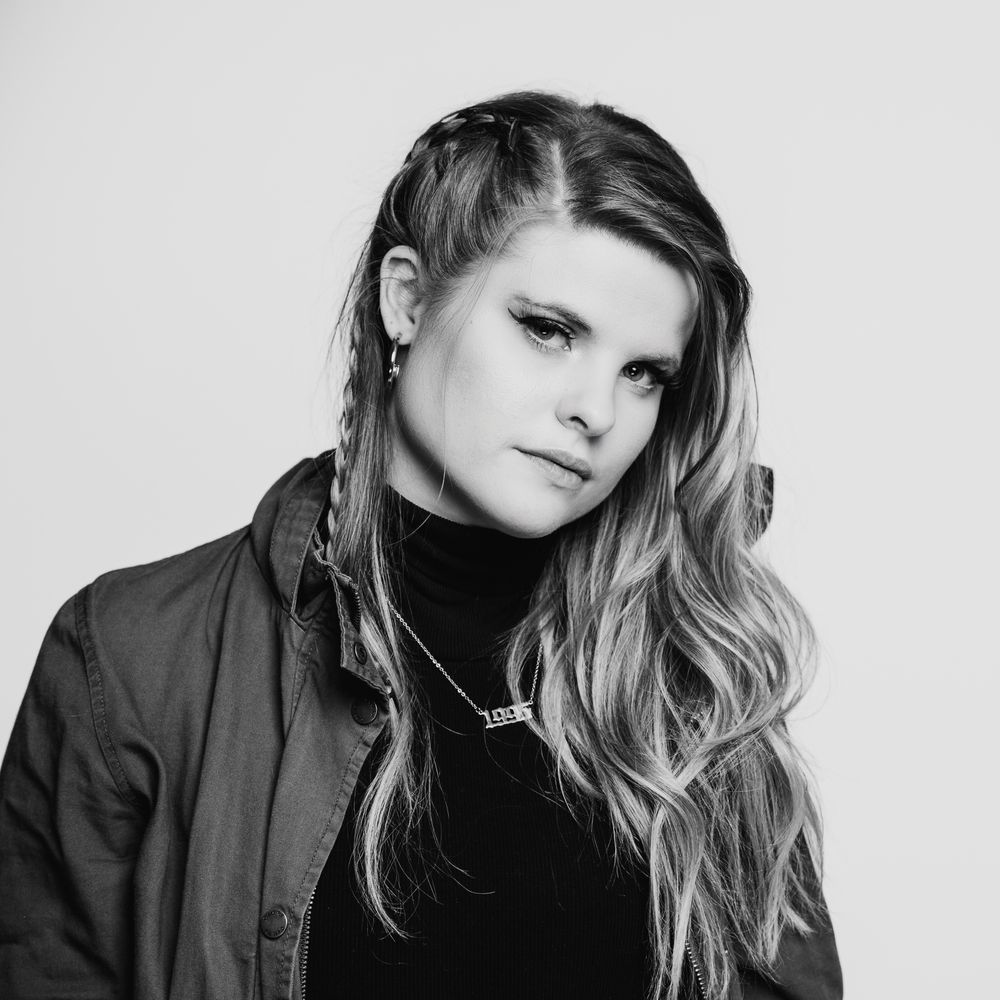 Nice to meet you.
"I just want to make someone feel less alone with my music"

Lizzie Cates grew up in Reno, Nevada, and it was early on at the age of 5 where songwriting sparked interest after creating her own fairy tales and nursery rhymes; and by 13, she had her first guitar. Lizzie's ability to tell a story is endless, and after receiving an ISSA Award for her breakout song "Strangers" in 2017, she moved to Nashville to continue her craft. Shortly after arriving, she began writing with notable writers and playing iconic venues such as The Bluebird Cafe. Her voice is often compared to pop icon Taylor Swift, with hints of The Chicks' Natalie Maines and Kelsea Ballerini, and when she plays live, it's her catchy hooks, silly personality and her natural ability to bring love and energy that keeps fans coming back. Lizzie released her first EP titled "Such A Mess" in April of 2019, a record that explores her direction as an artist, and vulnerability in a new city; and most recently, she's been in the studio working on her next project, and is excited to share new music soon. Her brand new single "I Like the Way" is out now after hitting #1 on the Country iTunes Charts in Ireland and #24 on the overall charts in less than 8 hours of hitting radio.  Lizzie also just made her debut on CMT with her new music video for "I Like the Way".
The 2nd and 3rd paragraphs should tell your story. Find an interesting way to explain your musical history without spelling out each step from childhood until now. Describe what sets you apart from everyone else, including some of your most attention-grabbing career highlights.
Conclude your bio by summarizing what's going on in your career, and what's coming up next. Include a call-to-action to contact you for more information, to check out your music, or to sign up to your mailing list.