Bio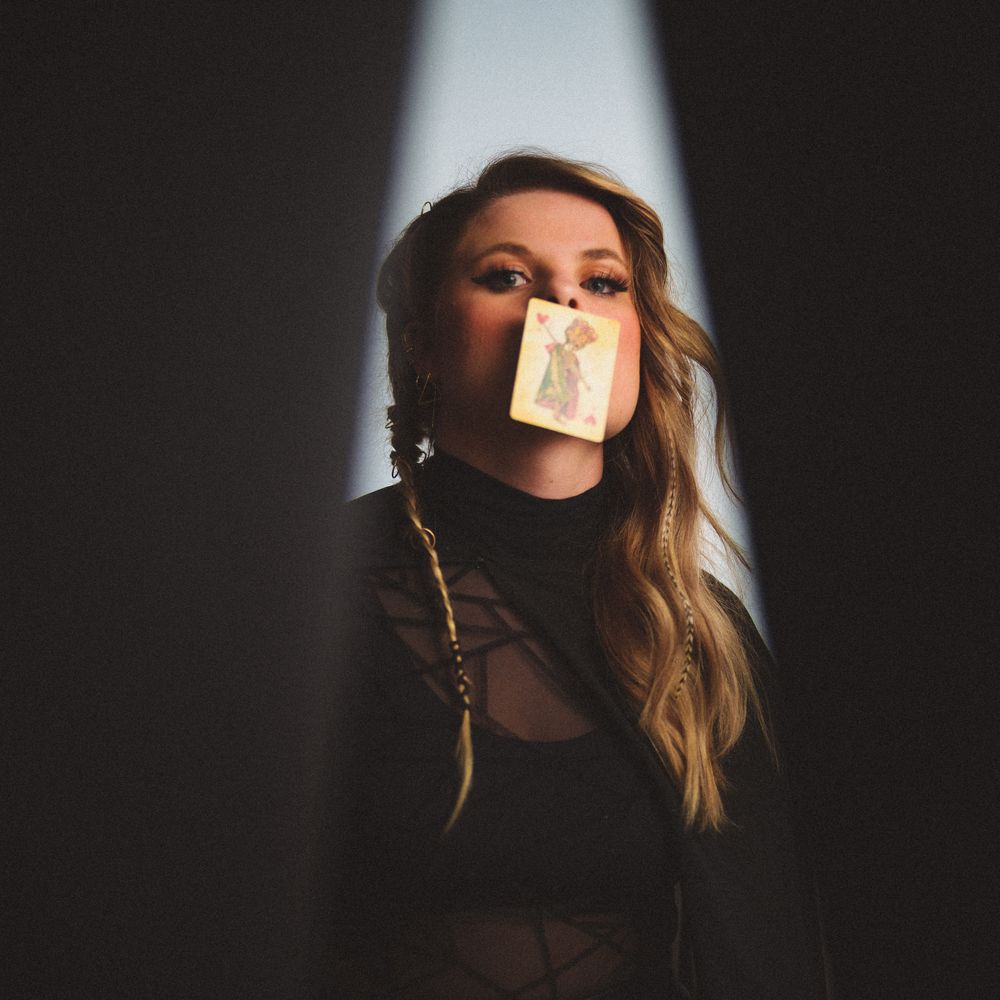 WHO IS LIZZIE CATES
"I JUST WANT TO MAKE EVERYONE FEEL LESS ALONE."
Having grown up in what is known as the "biggest little city", Reno, Nevada, Lizzie Cates knew there was a bigger calling for her, bigger than her small hometown could fulfill. At the early age of 5 it's completely normal for kids to have vast imaginations and dreams. However, for Cates the idea of crafting her own fairy tales, love stories, and nursery rhymes came naturally, comfortably, and effortlessly. By 13 years old Cates' personality began to form. Realizing her love for the arts, both in music and writing, she began challenging herself to write, sing, and play instruments. At 13 years old, she had taught herself how to play both guitar and piano while her writing skills began to blossom and her ability to sing matured.
In 2017 Lizzie debuted her first major single, "Strangers" which received an ISSA Award. It was then she knew music was more than a hobby and it was a dream she must chase. Later that year, packing her entire life in two suitcases with her guitar in hand Lizzie jumped on a one way flight and moved across the United States to Nashville, Tennessee to focus on building her dream to be a full time artist. Shortly after arriving, she quickly got to work and began writing with notable writers in both country and pop music and started performing at iconic venues across Music City such as The Bluebird Cafe.
Having a voice that is often compared to pop icon Taylor Swift, with hints of The Chicks' Natalie Maines and punk princess Avril Lavigne, Lizze's popularity rapidly gained attention around town. When she plays live, it's her catchy hooks, bubbly personality and natural ability to bring love and energy to a room that keeps fans coming back and wanting more. She has had the amazing opportunity to open for touring acts such as Rachel Platten, American Authors, Echosmith and Whitey Morgan. 
Her 2020 single "I Like the Way" debuted at #1 on the iTunes country charts in the UK and still to this day is holding strong on their country radio stations. With recent success, Cates co-wrote the TikTok hit "How Do We Go" with Alexandra Kay who will be touring with Tim McGraw this summer.
Currently Lizzie is working on lots of her own new music and plans to release 3 new major singles this year with music videos as well as 2 early 2000's cover songs. Cates is excited to give her fans a new wave of energy and sounds as she continues revealing more of her fascinating fairy tales throughout the year. Her newest cover, "Thunder" by Boys Like Girls is out now! Along with her brand new single "The Romantic". To keep up with Lizzie Cates and learn more about her success, new music, announcements, and shows you can visit her website, Facebook, Instagram, or Tiktok.