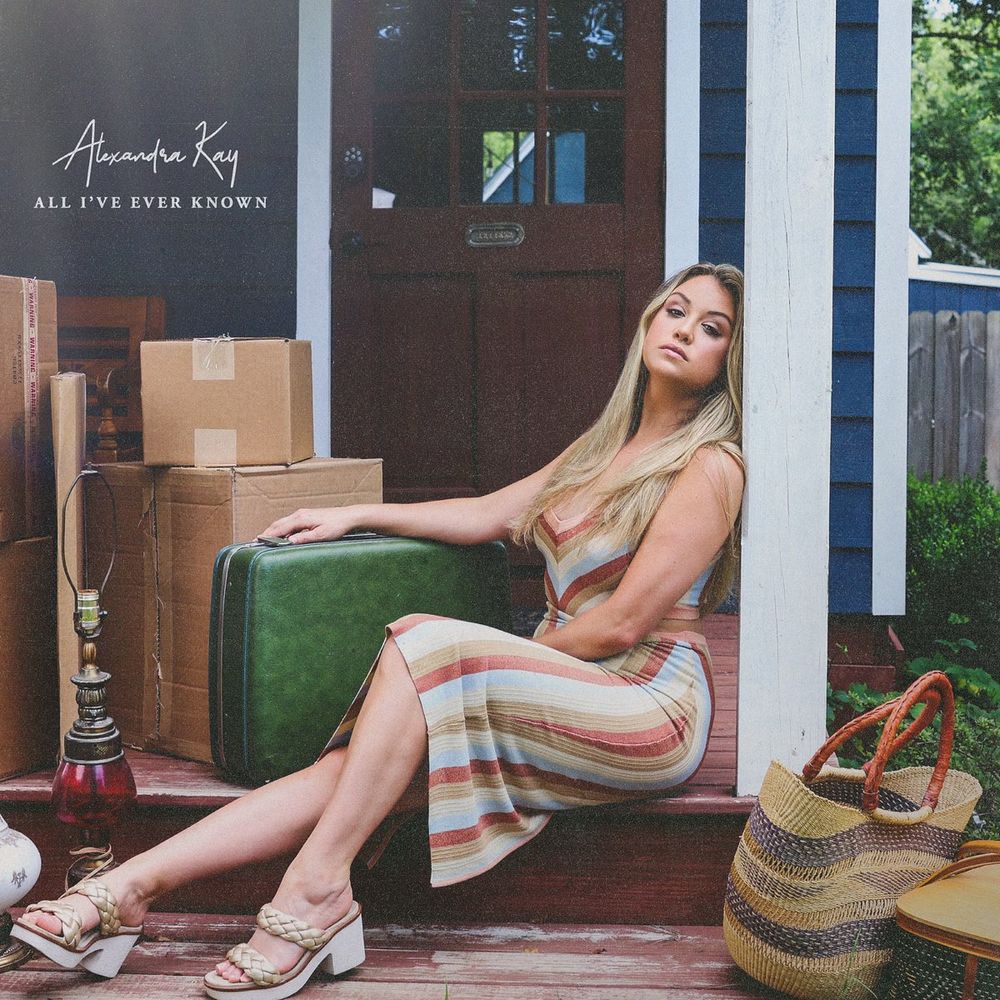 "All I've Ever Known"
Alexandra Kay's debut album goes number 1 on iTunes album charts| Reaches number 9 on billboard charts in first week and number 14 in second week.
Lizzie Cates had the amazing opportunity to co-write two songs on Kay's brand new album including crowd favorite "How Do We Go" and "Easy"
About lizzie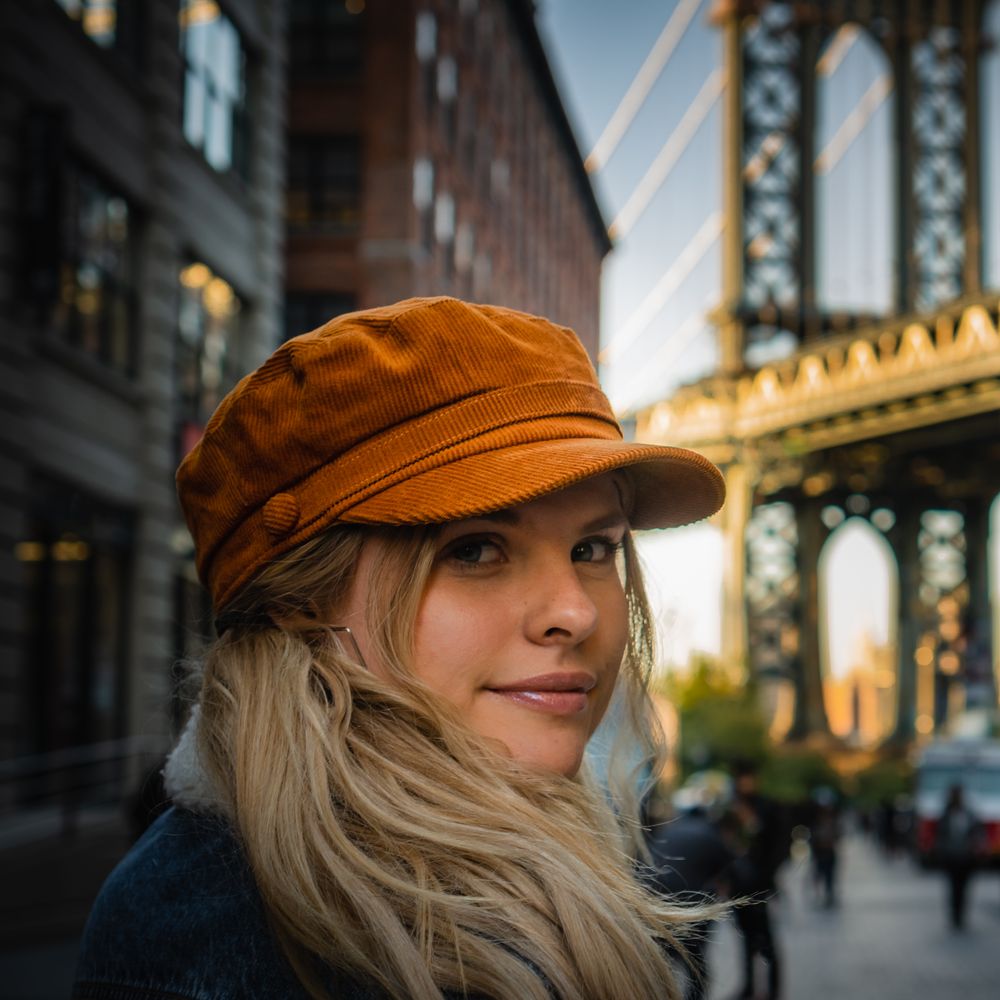 Imaginative and clever storyteller, Lizzie Cates is a country singer/songwriter based out of Nashville originally from the "biggest little city in the world", Reno, Nevada. At the early age of five years old, she writing her own stories and fairytales. In her later teenage years, Cates began performing all over her home town even opening for touring acts such as Rachel Platten, EchoSmith and American Authors. Since then, she has released several singles and an EP along with playing notable venues such as the Bluebird Cafe, 3rd and Lindsley, Jaguar Stadium and the Reno Aces Stadium. Often compared to pop queen Taylor Swift and Avril Lavigne, Lizzie brings her own sound to the country world along with her creative metaphorical lyrics that are relatable to her fans. Her silly and down to earth personality keep her fans wanting more.
SHOWS- Come see lizzie live